Luxury log cabins in North Wales
Luxurious getaways made for two
Rivercatcher luxury log cabins with their stunning glass fronted apex windows make the landscape of the beautiful Berwyn Mountains part of everyday living. Each log cabin has been created for two people to enjoy and the open plan living space means you can cook, relax and sleep with the most amazing views at all times.

Each log cabin features a rustic yet modern kitchen, relaxed stylish sofa and log burner to keep you cosy on those long cold nights. Outside your cabin, on your private decking, soak away the day in your hot tub. The Heston Blumenthal gas barbeque and comfy seating means you can stretch each day and enjoy the great outdoors for longer, warming yourself on a cool evening. Finally sleep well in your award winning king size bed and get ready for another great day exploring the outdoors. Take a look...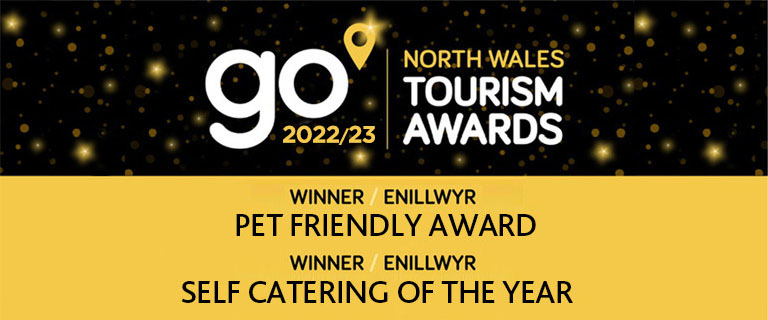 Stay up-to-date
Sign-up and get the latest news and deals from Rivercatcher.