Ghillie's Cottage
Sleeps 2
1 Bathroom
Hot Tub
Dog Friendly
BBQ
From
£730 (7 Nights) | £550 (3 Nights)
Check Availability

Ghillie's Cottage
An ideal romantic luxury countryside retreat. This is a one bedroom cosy cottage full of character. With its woodburning stove set in the original inglenook fireplace in the snug sitting room, you won't want to leave. The new kitchen/dining room extension boasts great views of the river and will be full of light with its full length windows, not forgetting the private hot tub on your patio area.
This small holding of holiday properties was everything it stated. The location is idyllic and you have total privacy. We were able to chill in the jacuzzi knowing that the dogs were safe with us in the garden. Then we were able to take them for a walk down to the beautiful River Dee which curls around the properties. The staff were always friendly and helpful and the facilities for us and the dogs were excellent. We were totally relaxed by the end of the weekend. We will be booking again.
Chris, Ghillie's Cottage
Facilities
Fully-integrated kitchen complete with granite worktops including dishwasher and microwave
LCD televisions in living room and bedroom
Relax and watch films in your lounge with the Netflix service
Bose SoundTouch 10 WIFI Music System
Wireless broadband connection
Wood burning stoves with logs provided
Private fenced garden with access to our estate garden and riverside
Solid Teak garden furniture
Award winning Burgess Bed
Shared games room with full size table tennis table and other games
Shared laundry/drying room with washing machines, tumble dryers, drying racks and other facilities
High chair & cot available on request. Please note, a cot in the bedroom will make it very 'cosy' and we recommend young families take a look at the lovely Shepherd's Cottage.
Dog friendly - Up to 2 well behaved dogs allowed (£30 per stay each surcharge)
Individual fridge & freezer
Check Availability
Your widget will appear here.
The Layout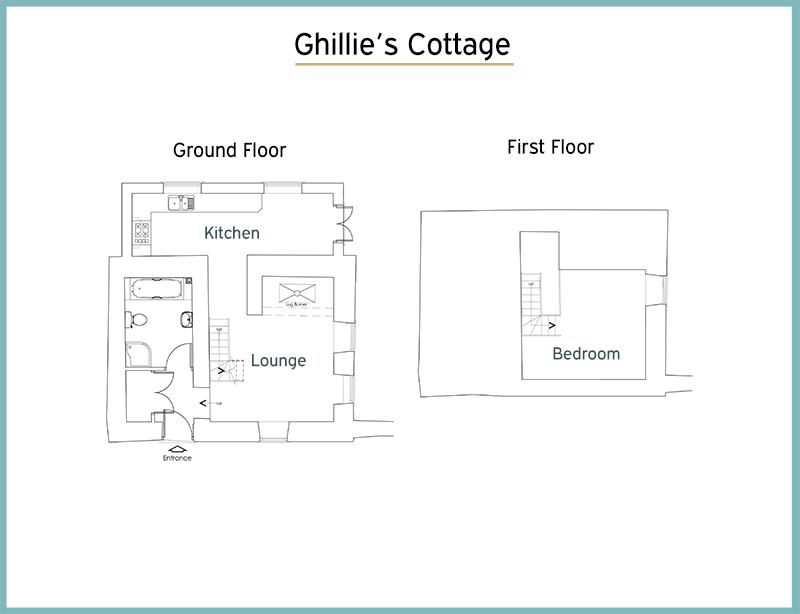 Where am I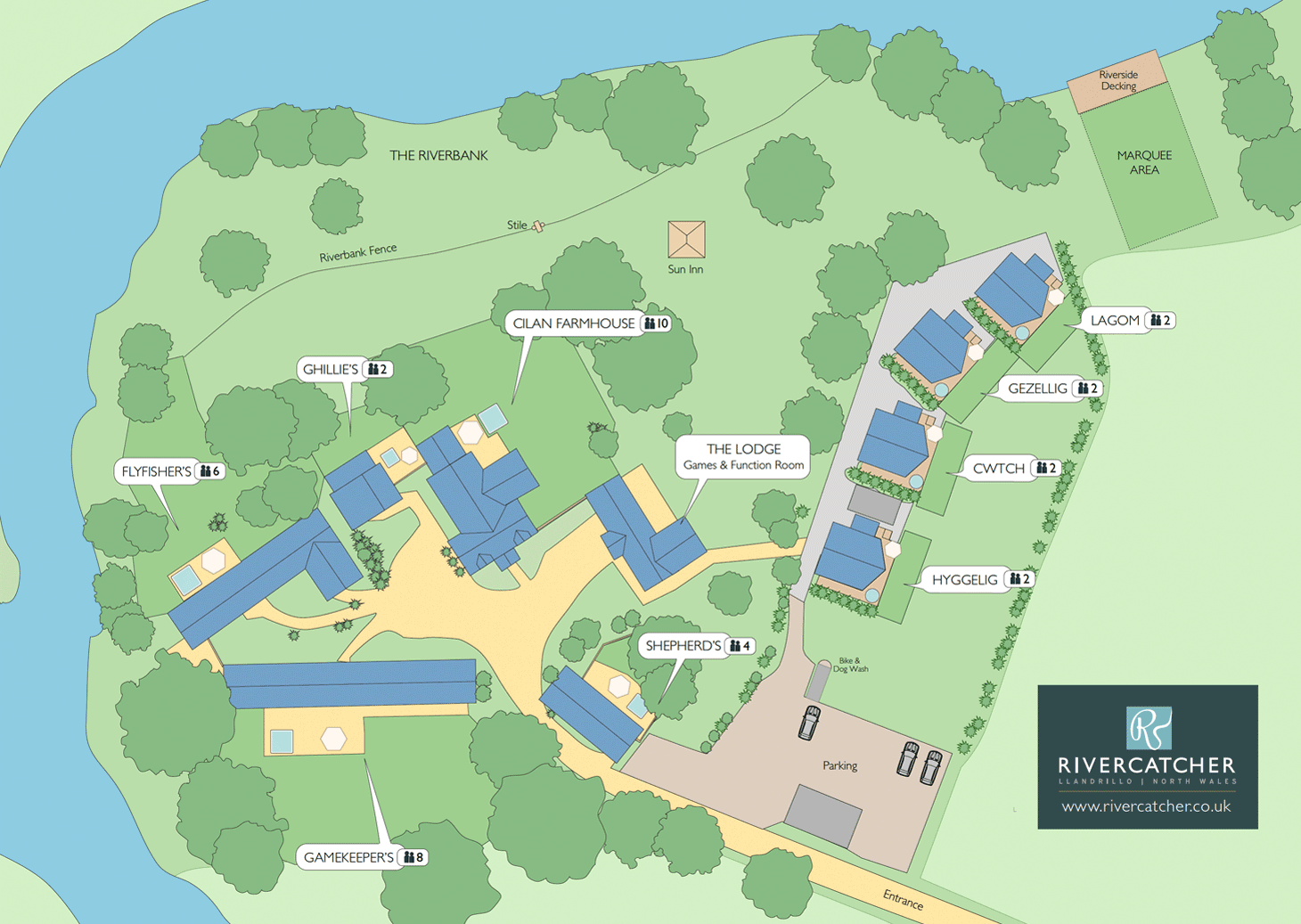 Ghillie's Cottage Gallery
Take a look around.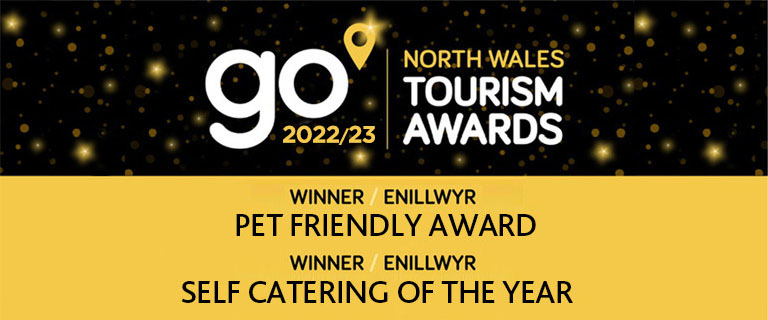 Stay up-to-date
Sign-up and get the latest news and deals from Rivercatcher.