5 Star Luxury Holiday Cottages & Log Cabins
Relax with stunning views of the River Dee & Berwyn Mountains from our collection of award winning cottages and log cabins.
Luxury Holiday Cottages North Wales
With stunning views in all directions this is a truly unique place to stay. Our collection of 5 star luxury cottages and log cabins, nestled on the banks of the beautiful River Dee are equally ideal for a romantic escape or a large family getaway. Come, stay and play in one of our luxury login cabins or luxury holiday cottages North Wales. Relax and unwind or regroup and restart, the choice is yours.
Discover our Luxury Cottages
Rivercatcher's collection contains five luxurious cottages, with private hot tubs and cosy stylish interiors mixing period and modern features sleeping up to 10.
Luxury Holiday Cottages Wales
Discover our Luxury Log Cabins
Rivercatcher log cabins make the landscape of the beautiful Berwyn Mountains part of everyday living. Relax, cook and sleep with open plan living and amazing views at all times.
Luxury Log Cabins for Two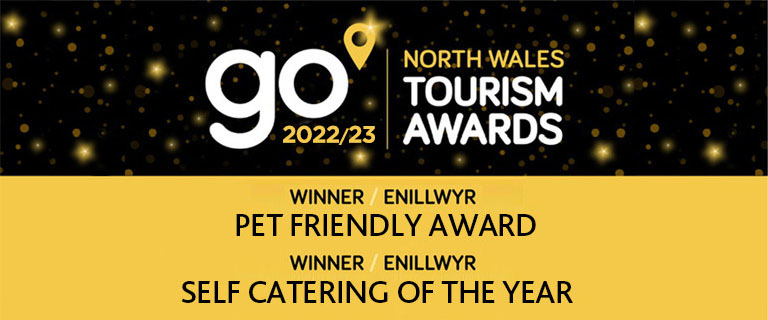 Stay up-to-date
Sign-up and get the latest news and deals from Rivercatcher.